School Programme

What makes us Special?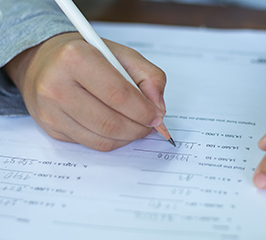 Training Materials
Our training materials are designed by our trainers to ensure that the lesson is effective and engaging.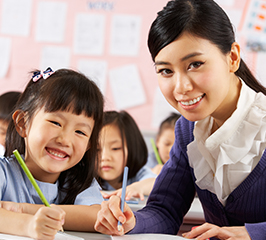 Olympiad Trainers
Most of our Olympiad trainers have majored in Mathematics and/or are past Mathematical Olympians. They currently teach in our 6 centres island-wide.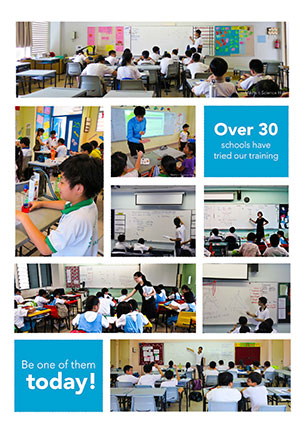 We have conducted Maths & Science Olympiad and Enrichment programmes in over 30 primary schools in Singapore!
Join our school programme today!
Call Us Now! +65 6425 5448
Email us at [email protected]